Reliable Snow Blowing in Ottawa
Residential Snow Removal
Andy's prioritizes prompt service above all else. We are on call 24/7 in the winter months.
Not only do we use the highest-grade snow blowers, trucks and equipment for reliable snow removal, but our team works late into the night to ensure that driveways are promptly cleared. Many snow removal companies take on more customers than they can handle. This compounds the problem of late service and no-shows. Andy's is professionally run with expert staff management for the most reliable snow removal in Ottawa.
Prompt and Reliable Snow Removal That Won't Ever Leave You Snowed In
Get expert snow removal by a professional, fully-insured and highly-trained team. We take our time to ensure the job is done right the first time.
Our crew closely monitors city plows so that the large snow banks at the end of your driveway are quickly taken care of. Expect us to get out our trucks to clear every last bit of snow as well.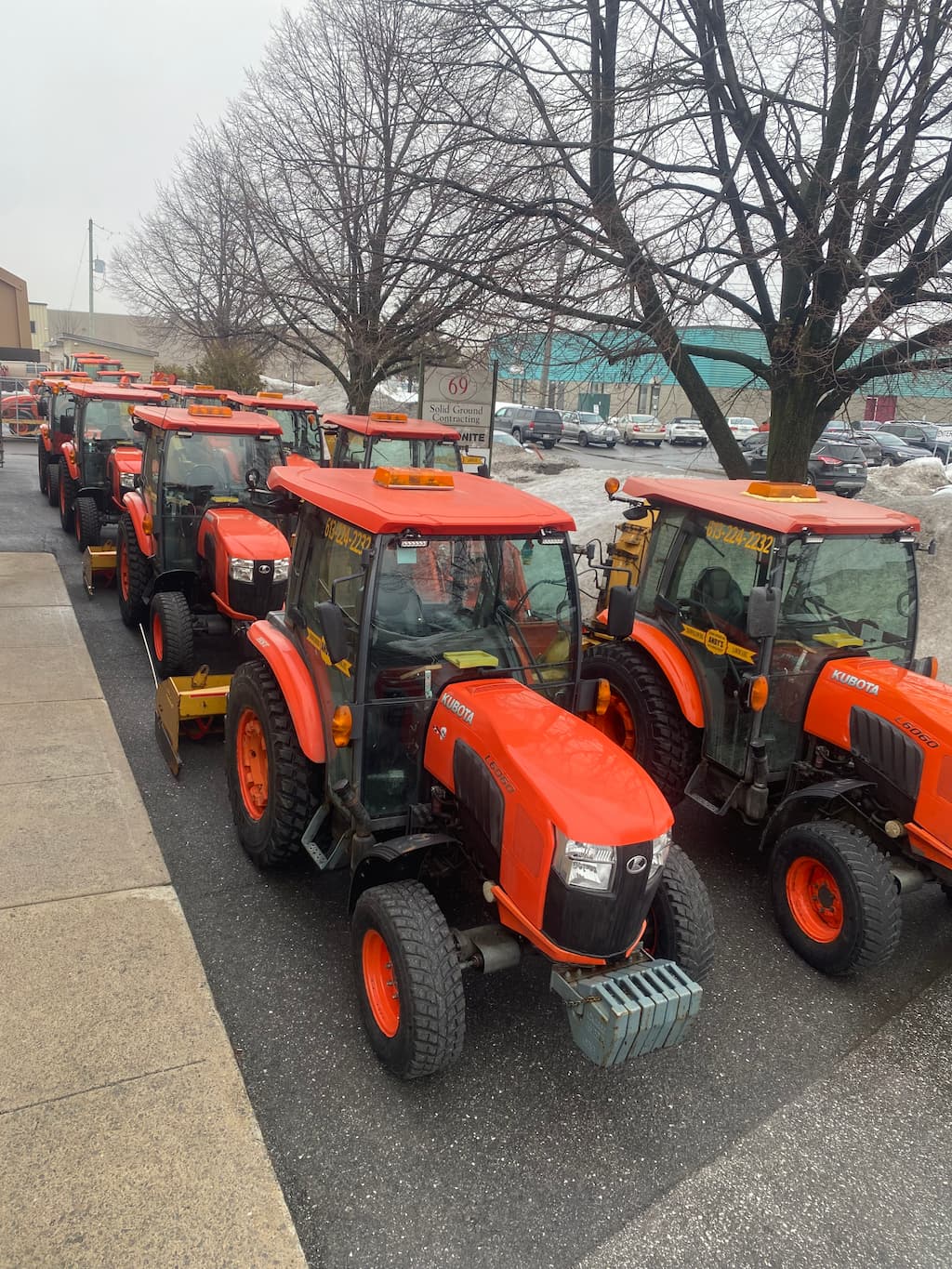 Request a Free Quote
Andy's offers premium snow blowing in Ottawa at highly competitive and affordable rates, whether you need driveway, walkway or rooftop snow removal. Never worry about locked into a contract – you can cancel our services whenever you don't need them.